opal cove is because i want a space away from the other kinds of space i've taken up online, and its design is up to me.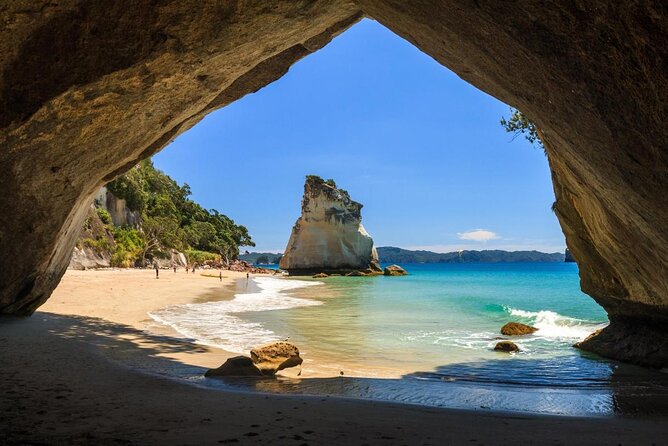 i romanticize a cove, a coastal inlet, tucked away. sheltering rock, a shore, i even googled the phrase "pixel palm trees" in order to get closer to the idea i'm looking for. i love the sonic adventure games. i'm VERY inspired by the chao garden (though it could be purpler).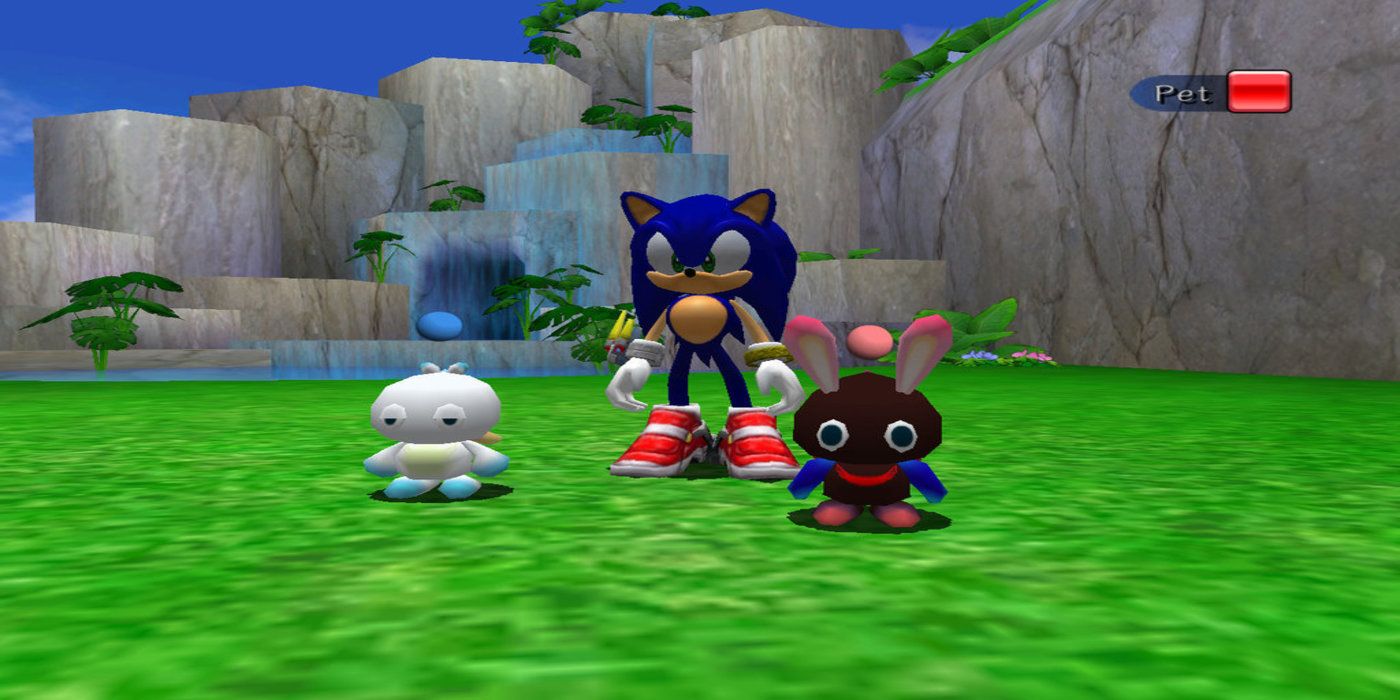 opal is my favorite mineral. i'm visually seeking and adore colors. the iridescence is absolutely stunning to me. that i get to indulge in the joy of colors is something i cherish immensely!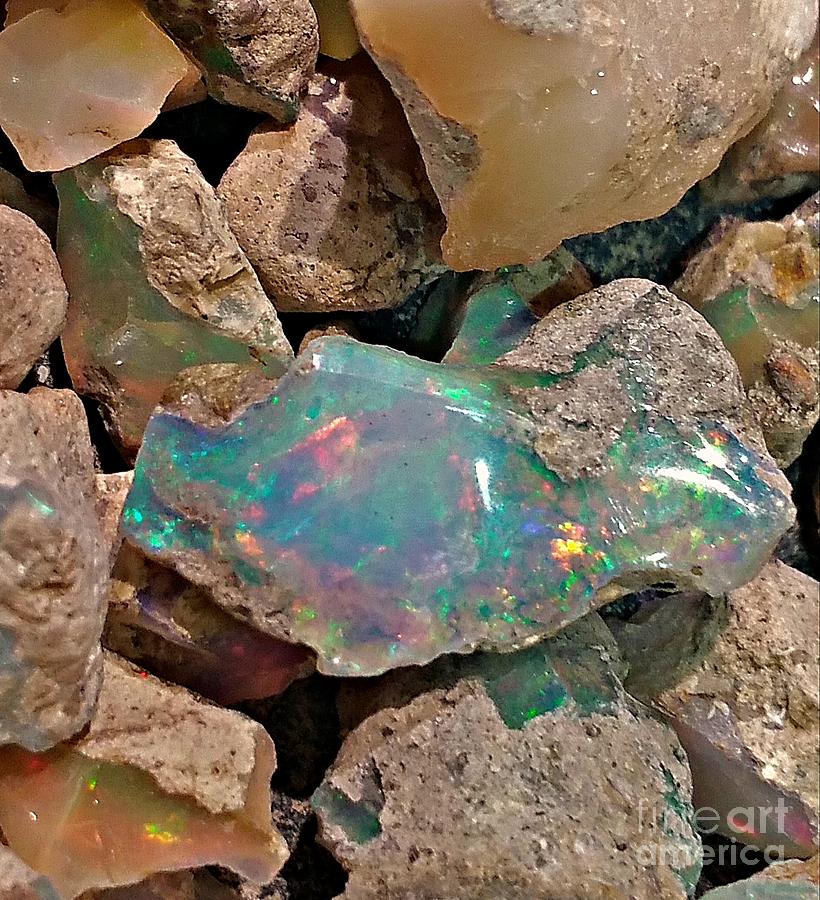 opal cove, to me, feels like the beautiful getaway of my dreams. and, as someone who has been online for my entire life, i can recall times a webpage felt like a comforting retreat. i still see webpages like this, and regularly, since learning about the revival of the personal web.
growing up, i edited neopets pages, myspace layouts, tumblr themes. there's something deeply enchanting about being able to craft my own space. i love seeing what other people do to make spaces their own, and i always limited myself to that much. i can also be a webmaster and make an entire space just for stuff i care about, just like the creators of the sites i've long admired-- spaces they made for themselves, and welcomed all of us into. i couldn't be more grateful.